At last, with all this surrounding pressure, you finally decided to write tests. Now, you always setup TravisCI to run when code change is submitted. You now feel confident when pull-requests come in, and soon your test suite code coverage will reach 100%.
Let me be difficult to please here...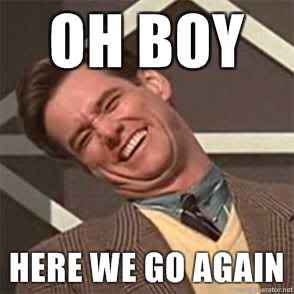 You can reach clean code heaven with one final little step: transform the tests suites into specifications!
#tips, #opensource, #methodology - Posted in the Dev category
---